High-profile endorsements from the back of the book.
"If you apply just some of Joseph's concepts from this book, it undoubtedly will help you become a more effective networker & connecter."
– Dr. Ivan Misner
Founder of BNI & NY Times Bestselling Author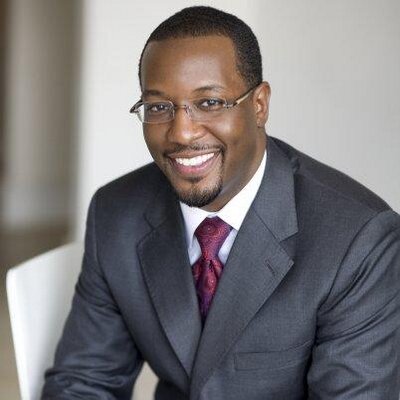 "Our education system doesn't teach us the vital skills of networking for business & career advancement, therefore many people experience trepidation when it comes to the thought of the activity. Joseph's book is a great tool for increasing your networking IQ & will empower you to open doors to unlimited new possibilities."
– Sulaiman Rahman
CEO of DiverseForce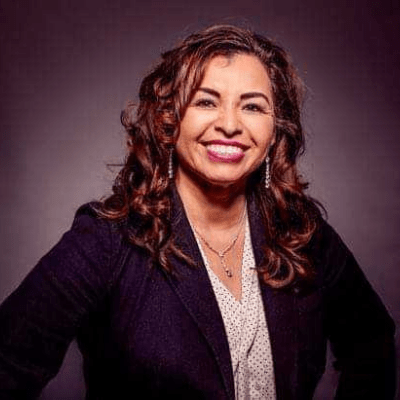 "I wish I had, had all of the insight and inspiration contained in Zero to 100 when I first started out in my career. As an introvert who struggled with networking for many years and just recently found some rhythm and joy in the art of building REAL-ationships, Zero to 100 was insightful and inspirational. The content, stories, and data all contribute to a holistic and people-centered approach to life and doing business that has the potential to be a life-changer in any industry and community. I especially like the tie-in to the personality assessments and using them to leverage your networking efforts."
– Gabriela Ramírez-Arellano
Business Strategist & Author
"Luckett's book fills a gaping void in networking literature. Rather than just telling you to grow your sphere of influence, he explains in detail how to grow a network from scratch & most importantly how to follow up with your new tribe. Put this book on the shelf with classics by Carnegie & Ziglar."
– Steven David Elliot
CVO of Rockstar Connect & Author of Mingle: Face to Face Networking in the Digital Era
"Joseph Luckett's own networking activities & results speak for themselves, & he's written a must-read primer helpful to both novice & seasoned networkers. He breaks everything down step-by-step, with clear benefits tied to taking action on distinct challenges. As a dotoral candidate, I appreciate Joseph's work being backed by research & as a humanist, I find his focus on the other person's success admirable & something we can all learn to elevate."
– Erin Joy
Founder – Black Dress Code
"Zero to 100 has given me a fresh perspective on the value and impact of networking with intent. Showing up with a mind set on serving, connecting, and developing REAL-ationships undoubtedly causes a shift in the atmosphere and will effectively change the business culture one interaction at a time.

Camille Dangerfield

Founder, Coaching with Confidence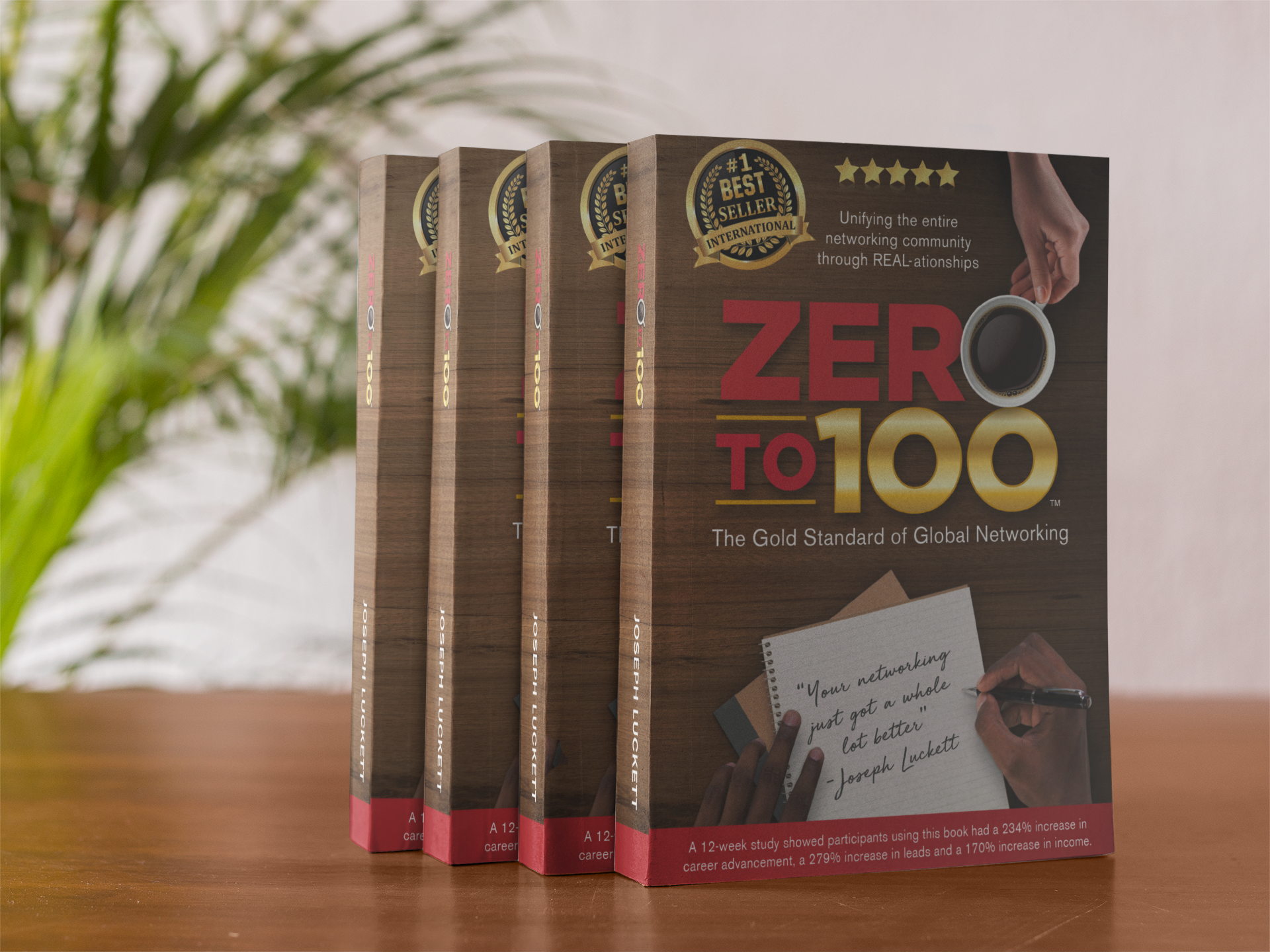 "The beauty of Zero to 100 is that it is a highly INCLUSIVE book on professional networking, focusing on people of different ethnicities and in different stages of their career. Books on networking are usually reflections of the writer's background, typically male and Caucasian, and how they leveraged various circles of influence to reach a certain level of success. It leaves the reader thinking, "Yeah, but I'm not him." This book is the FIRST to break new ground with substantiated research and detailed analysis of how ANYONE--whether a new grad or struggling business owner; black, brown or white; male or female--can turn on the throttle and make the quick climb from Zero to 100.

Steve Turner

Solomon Turner PR
"The Zero to 100 process has taught me to take a realistic look at my own behaviors, while learning about other types of and, empowering myself to wisely choose with whom I might create a valuable and meaningful REALationship. Additionally, Joseph has taught me to reinforce my own values about giving and being of service to others knowing that it always returns with the most rewarding surprises.

Kat Kohler Schwartz

Taproots for Life, LLCFounder/Professional Core Alignment Mentor & Coach Instructor
"I always wondered how Joseph was so good at networking while maintaining a lot of enthusiasm for doing it. Well, Zero to 100 spills all the (coffee) beans for networking. You'll feel more confident about networking after reading the book and if you put the advice to action, you'll see a difference in your life and business. No matter what business you're in, this book can help take your networking to the next level and beyond.

Mary Hodges

Founder & CEO Abundantly Being, LLC
"Reading Zero to 100 has helped me realize how important it is to make a connection with others and build a relationship. It has helped me to add value and give, because the more you are willing to give the more you will receive without asking. It has also helped more go out of my comfort zone and connect with social networking groups I was not aware of.

Haitham Qumbargi

Trusted Warehouse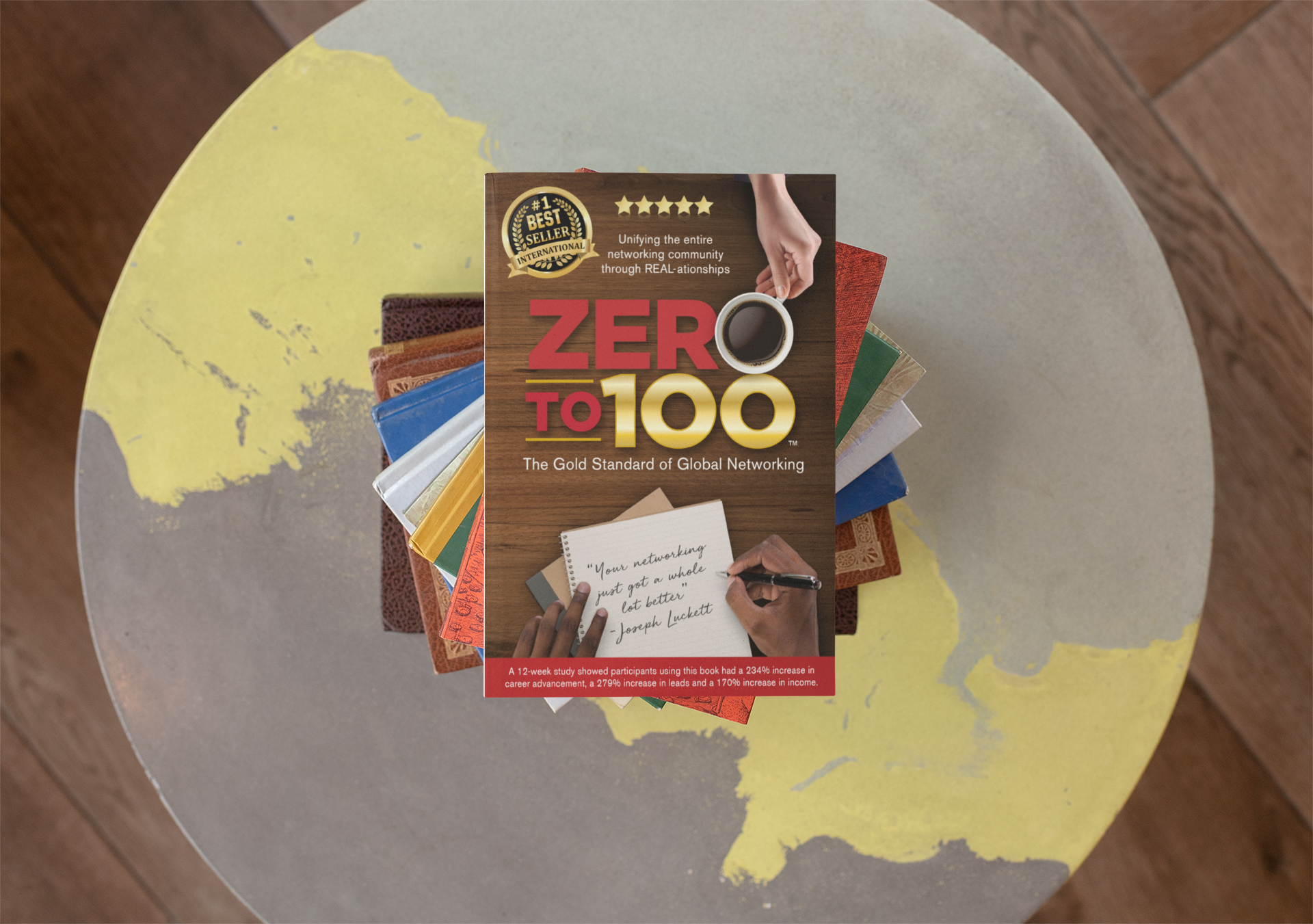 "THIS book is the bible of networking.... everything you need to know in one neat place. A great resource for all... will definitely be referring to anyone looking to take networking to another level confidently. FABULOUS resource!

Shelly Goudreau

Private Reading Consultant & Independent UnFranchise Owner of Market America/ SHOP.COM
"Zero to 100 is a delightful read that is very educational and effective! As a new business owner and a rookie networker, this book helped me to learn everything I needed to know about networking from how to form and deliver my elevator speech to the purpose of networking in general. This book in my opinion is a MUST for everyone entering into the world of networking. It is a handbook really with actionable steps to help you improve your skills and to add value to one another's lives and businesses. It is one I will read again and again as I gain more experience in networking. Thank you for producing such a fantastic piece of work!"
– Barbara Joyce
Barbara Joyce Coaching
"Zero to 100 brings practical, real-world skills for building a strong network. This book gives the foundation for anyone who is looking to connect with others & build long-lasting relationships."
– Chas Wilson
President & Co-Founder of Master Networks Inc.

"As avid networkers and executive board members of a women's networking group that focuses on collaboration over competition, it's breathtaking that the Zero to 100 system echo's and validates this philosophy, while showing exactly how to build real relationships. Most impressive is the combined data of many individuals who have successfully executed these proven techniques with mind-blowing results. Zero to 100 will revolutionize the world of networking!"
– Michell Stockmann & Heather J. Crider
CEO & CSO Women Empowering Women
"The research and work Mr. Joseph Luckett has put into 'Zero to 100' is the equivalent of having a coach right next to you at all times. When the principles found in this book are put into practice & made a part of your daily life and everyday business practice, it's like a written guarantee that your word-of-mouth advertising will prove wildly successful!"
– Rich DeForest
Founder Networking Today International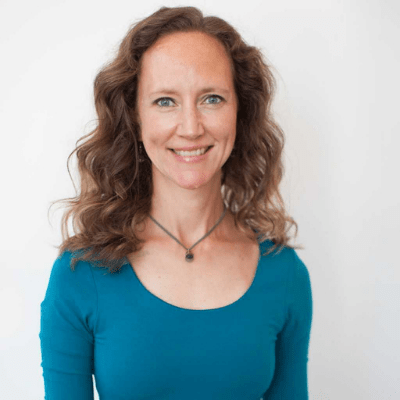 "I have been in Network Marketing for seven years, and I have read many useful books geared toward Direct Sales and Entrepreneurship, but this one breaks new ground! Joseph guides the reader through a process of observing personality types and behaviors, and gives practical steps to build solid relationships. This book will give insight to even the most seasoned networkers, and should be required reading for anyone entering the networking space."
– Lindsay Rapp
Platinum Wellness Advocate, dōTERRA International
Click your preferred platform below & spread the word about Zero to 100
New site features are rolling out every single month, stay tuned!