Unifying the Entire Networking Community
We are an organization dedicated to making all networkers & groups more prosperous/profitable through:
REAL-ationships
Cultivating and maintaining authentic, diverse and prosperous connections that bridge race, gender, creed, occupation and geography
Networking Platform
Scientifically designed systems that help develop effective local and global REAL-ationships
Experiential Learning
Networking techniques inspired by industry thought leaders, including books, events, panels, DISC assessment, tools and more
The Data Speaks
for Itself
Average increase in income for participants over 12 weeks.
Overall increase in career advancement over 12 weeks.
Backed By Big Names
Entrepreneurs, networkers & game-changers who love our Book.
"If you apply just some of Joseph's concepts from this book, it undoubtedly will help you become a more effective networker & connecter."
– Dr. Ivan Misner
Founder of BNI & NY Times Bestselling Author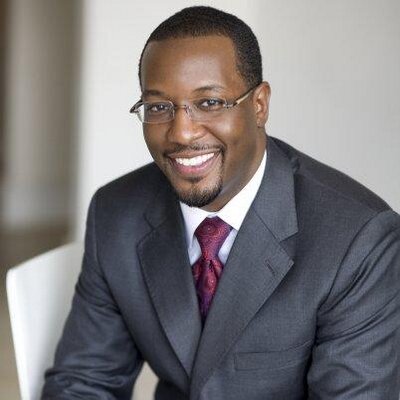 "Our education system doesn't teach us the vital skills of networking for business & career advancement, therefore many people experience trepidation when it comes to the thought of the activity. Joseph's book is a great tool for increasing your networking IQ & will empower you to open doors to unlimited new possibilities."
– Sulaiman Rahman
CEO of DiverseForce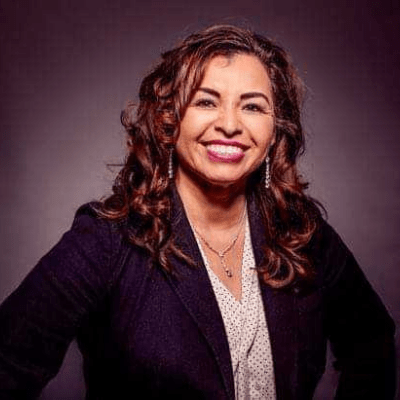 "I wish I had, had all of the insight and inspiration contained in Zero to 100 when I first started out in my career. As an introvert who struggled with networking for many years and just recently found some rhythm and joy in the art of building REAL-ationships, Zero to 100 was insightful and inspirational. The content, stories, and data all contribute to a holistic and people-centered approach to life and doing business that has the potential to be a life-changer in any industry and community. I especially like the tie-in to the personality assessments and using them to leverage your networking efforts."
– Gabriela Ramírez-Arellano
Business Strategist & Author
"Luckett's book fills a gaping void in networking literature. Rather than just telling you to grow your sphere of influence, he explains in detail how to grow a network from scratch & most importantly how to follow up with your new tribe. Put this book on the shelf with classics by Carnegie & Ziglar."
– Steven David Elliot
CVO of Rockstar Connect & Author of Mingle: Face to Face Networking in the Digital Era
"Joseph Luckett's own networking activities & results speak for themselves, & he's written a must-read primer helpful to both novice & seasoned networkers. He breaks everything down step-by-step, with clear benefits tied to taking action on distinct challenges. As a dotoral candidate, I appreciate Joseph's work being backed by research & as a humanist, I find his focus on the other person's success admirable & something we can all learn to elevate."
– Erin Joy
Founder – Black Dress Code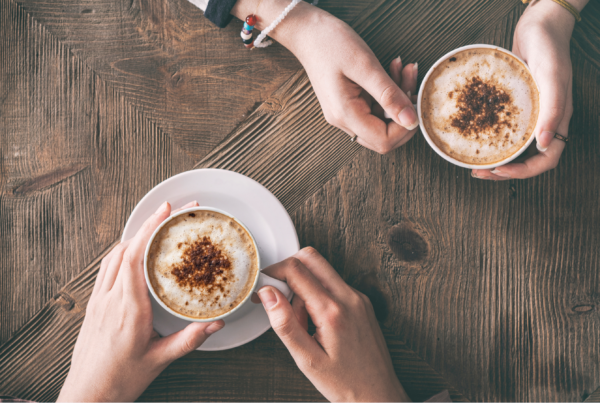 You're Not Going to Be Everyone's Cup of Coffee
When it comes to networking, you have to remember that you're not going to be…
Don't Come to the Coffee Meeting with a Sales Pitch, Come with Value
Zero to 100: The Gold Standard of Global Networking was written by Joseph Luckett as…
Sign up to be among the first members of our community & gain early access to new features!
We are not a networking group. Instead, we serve as a networking educational hub of support to those groups. Regardless of whether your group is membership-based or not, the Zero to 100 process will support attendance and retention while providing the right etiquette, expectations, enhancement of culture, and guidance to those who are both new or experienced in building their business through networking. We believe that each networking group serves a purpose, and our aim is to help networkers establish long-lasting and enriching REAL-ationships.
The Zero to 100 process is targeted to people of all races, ethnicities, genders and income brackets, 18 years and older, within the following categories:
1.  Small Businesses
2. Outside Sales Professionals
3. Multi-level Marketers
4. Entrepreneurs
5. Independent Contractors
6. Academia