Zero to 100: The Gold Standard of Global Networking was written by Joseph Luckett as a blueprint to efficient and measurable networking through REAL-ationship-building and a focus on the value you contribute.
Backed by an extensive 12-week study
Endorsed by revered

networking leaders

New & unique take on networking
Actionable & measurable items
GET THE 1ST EDITION
Backed By Big Names
Entrepreneurs, networkers & game-changers who love our book.
"Zero to 100 is a delightful read that is very educational and effective! As a new business owner and a rookie networker, this book helped me to learn everything I needed to know about networking from how to form and deliver my elevator speech to the purpose of networking in general. This book in my opinion is a MUST for everyone entering into the world of networking. It is a handbook really with actionable steps to help you improve your skills and to add value to one another's lives and businesses. It is one I will read again and again as I gain more experience in networking. Thank you for producing such a fantastic piece of work!"
– Barbara Joyce
Barbara Joyce Coaching
"Zero to 100 brings practical, real-world skills for building a strong network. This book gives the foundation for anyone who is looking to connect with others & build long-lasting relationships."
– Chas Wilson
President & Co-Founder of Master Networks Inc.

"As avid networkers and executive board members of a women's networking group that focuses on collaboration over competition, it's breathtaking that the Zero to 100 system echo's and validates this philosophy, while showing exactly how to build real relationships. Most impressive is the combined data of many individuals who have successfully executed these proven techniques with mind-blowing results. Zero to 100 will revolutionize the world of networking!"
– Michell Stockmann & Heather J. Crider
CEO & CSO Women Empowering Women

"The research and work Mr. Joseph Luckett has put into 'Zero to 100' is the equivalent of having a coach right next to you at all times. When the principles found in this book are put into practice & made a part of your daily life and everyday business practice, it's like a written guarantee that your word-of-mouth advertising will prove wildly successful!"
– Rich DeForest
Founder Networking Today International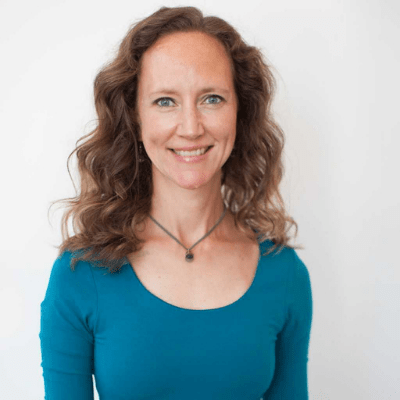 "I have been in Network Marketing for seven years, and I have read many useful books geared toward Direct Sales and Entrepreneurship, but this one breaks new ground! Joseph guides the reader through a process of observing personality types and behaviors and gives practical steps to build solid relationships. This book will give insight to even the most seasoned networkers, and should be required reading for anyone entering the networking space."
– Lindsay Rapp
Platinum Wellness Advocate, dōTERRA International
Study Shows Amazing Results for Our Readers
Participants of the study identified that implementing Zero to 100 principles improved the financial investment of networking by 189%. Get the detailed PDF report breaking down the areas of competence & progress made.
Increase in Lead Generation
Increase in Job Opportunities
Increase in Creativity/Perspective
Increase in Professional Knowledge
Increase in Career Advancement
Sign up to be among the first members of our community & gain early access to new features!
New site features introduced every month!